Advance Purchase Promotion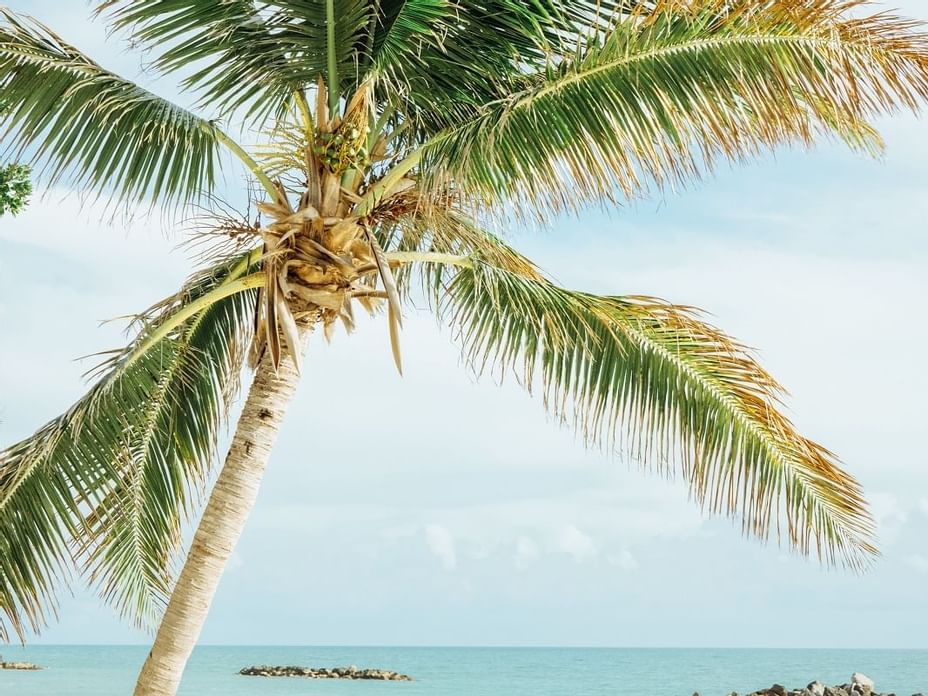 Like to plan ahead? So do we! That's why when you book at least 14 days in advance you can save up to 20%. + enjoy two complimentary beach chairs daily and room upgrade to the next tier based on availability and Wi-Fi. That's a real deal!
Terms and conditions
Full payment is due upon booking. This offer is based on availability and cannot be combined with any other offers. Blackout dates may apply. Non-refundable offer.